An Ordinary Home
A Most Holy Place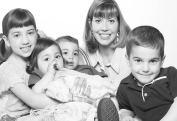 How can I make my home holy?
Set apart for a specific purpose. That's the definition of the word "holy." Like the holiday decorations we keep in the attic, or the china stored on our shelves - the things we use - or save - for specific times, places, people, events.
And our homes can be that way. Set apart - not the norm, the run-of-the-mill, nor ordinary. Set apart for the specific purpose of encouraging each person in the path God has for them. Modeling God's character for our children. Speaking words of confidence, encouragement, kindness.
It starts with you and me ...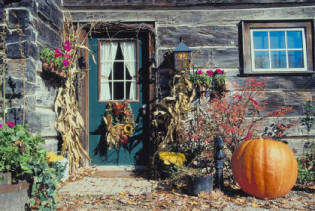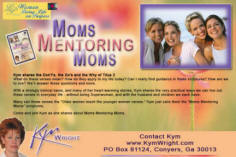 To read more about Kym Wright, the teacher, visit her website: www.kymwright.com/about.htm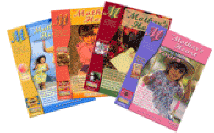 Read more from
Kym and others in
The Mother's Heart magazine



Learn & Do Unit Studies
Make learning fun
All you add is the children!