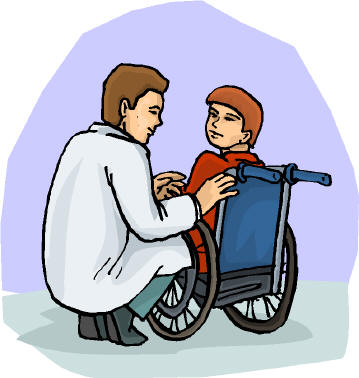 God doesn't make special parents, then give them a special child. He gives a special child and then makes the parents into special people.
When God gives us a special child, the hope is that we will rise to the occasion and help him become all God has for him to be.
How can we do this without focusing all of our attention on that child? Can we really homeschool a special child along with our other children?
A resounding YES! We have the unique opportunity to help our other children learn how to handle and teach a special person. We have the potential to set a schedule which envelops the goals, the needs, the family, and our sanity.
And God is there to help ...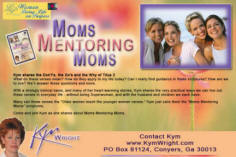 To read more about Kym Wright, the teacher, visit her website: www.kymwright.com/about.htm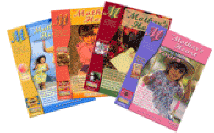 Read more from
Kym and others in
The Mother's Heart magazine



Learn & Do Unit Studies
Make learning fun
All you add is the children!