Product Gallery
The latest addition to the family!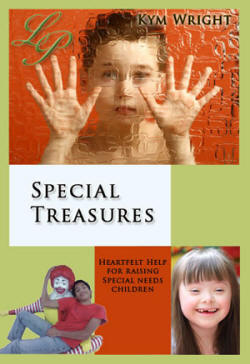 Professional and Heartfelt Help for Raising Special Needs Children
Click HERE for more info.
Special children are not given to special families;
they are born to normal folks like you and me.
Hopefully, we will rise to the occasion
and find ways to help them progress
to their greatest potential.
~ Kym Wright
---
Currently Available!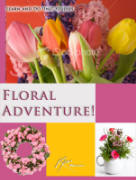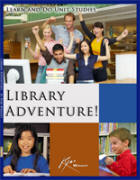 ---
Media Gallery
Hear Kym Speak!

---
---
Kym's Talks are now available on CD!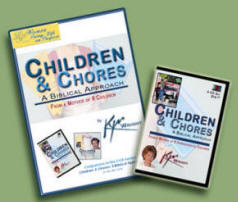 Come see her complete line of practical, encouraging talks
Click here for complete catalog!
---
Awards and Endorsements